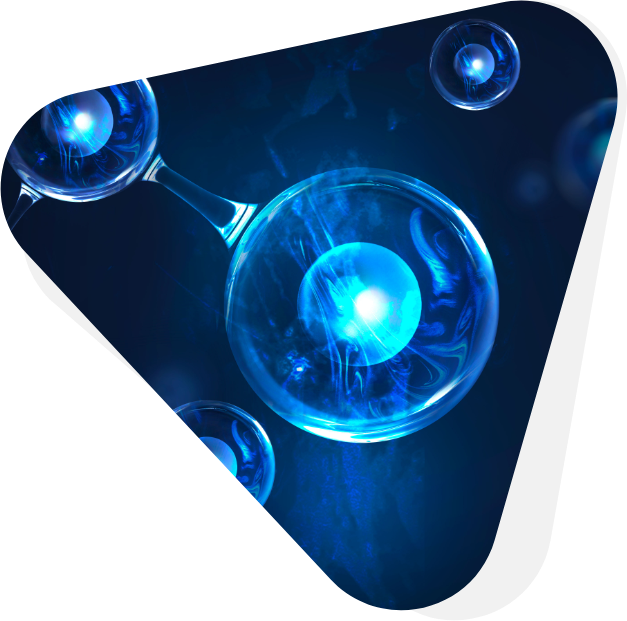 Do you want a safe and effective filler procedure?

MEDISHINE

solves the problem.
Absolute leader in large-capacity filler treatment - MEDISHINE
All fillers from 1 to 10cc are available
Short treatment time and safe and effective treatment possible for large-capacity filler (body filler) treatment
MEDISHINE provides two modes: DOSE mode, which automatically injects the set amount, and CONT mode, which injects continuously. When using the CONT mode, it is possible to inject easily and effectively in a quick time when injecting a large amount of filler. Since MEDISHINE can inject filler evenly at a constant speed, it is possible to reduce molding time after surgery, reduce pain, and prevent side effects.
MEDISHINE is not only used for filler procedures.
MEDISHINE can be used for various treatments such as botox, mesotherapy, hair loss treatment, and joint injections.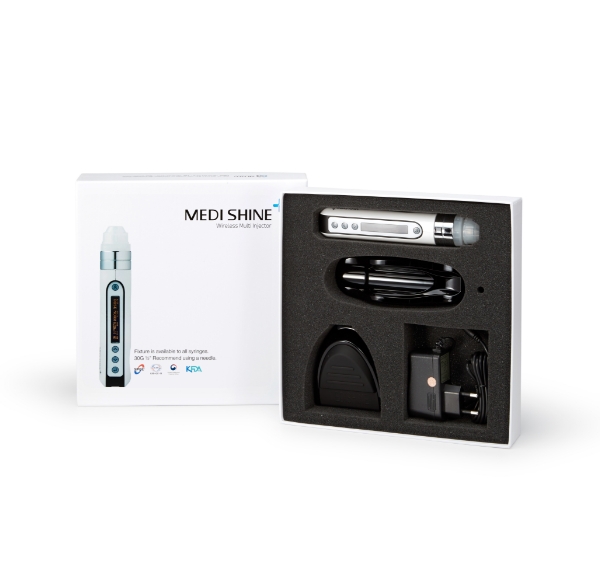 [ Package change scheduled for June 2023 ]
MEDISHINE (SD-100)
MEDISHINE maximizes the user's convenience during filler treatment by applying the world's first wireless foot switch in the same product, guaranteeing the best treatment effect and preventing side effects.
The combination of ergonomic design and advanced technology enables fixed, constant, and large-capacity injection, and even beginners can perform the procedure easily and comfortably by guaranteeing uniform injection.
MEDISHINE has obtained KFDA, CE MDD Class II B (EU medical device certification), ARTG (Australian medical device certification), and AKL (Indonesian medical device certification).
MEDISHINE Only Syringe
There are two types of syringe exclusively for MEDISHIN
When using ampoule-type products such as BOTOX and MESOTHERAPY, you must use a syringe exclusively for MEDISHINE.
Glass Type Syringe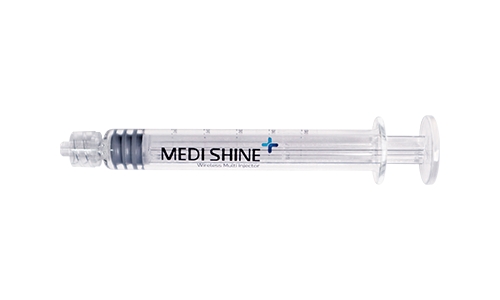 Plastic Type Syringe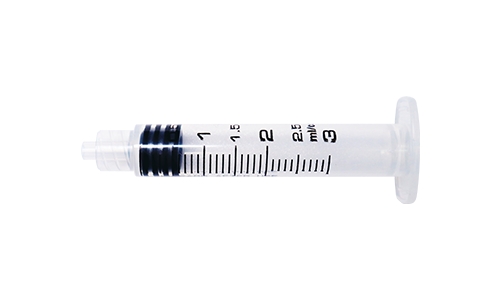 Product Name
MEDISHINE
Model Name
SD-100
Manufacturer
SBMED Inc.
Box Size
(existing) 27cm X 27cm X 7cm
(from June '23) 21.15cm x 13.6cm x 9.7cm
Box Weight
900g
Battery
Li-Polymer 2 EA (Main body, Wireless foot switch)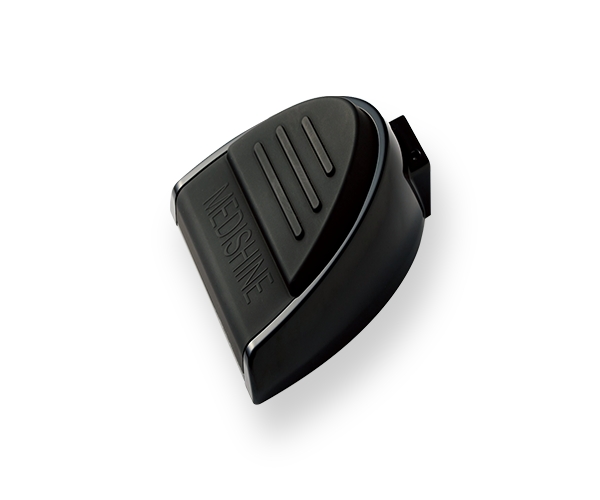 Wireless Footswitch
The main body of the wireless handheld filler injector and the wireless foot switch use a state-of-the-art communication module to respond in real time, providing the best position and environment during the procedure.
In addition, when injecting body filler and large-capacity filler, several wireless handheld filler injectors can be connected to one wireless foot switch, maximizing the convenience of the user's procedure.
Example of connection between wireless foot switch and wireless handheld filler injector
1:1
1:5
easy
MEDISHINE has a user-friendly interface.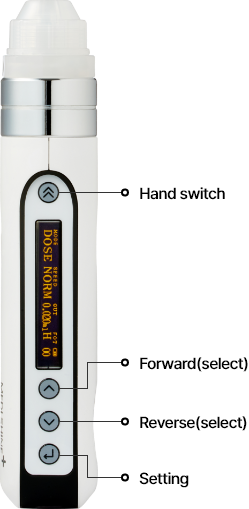 MEDISHINE filler procedure video
safe
MEDISHINE can use needles ranging from 30G to 34G for filler and mesotherapy procedures, so it dramatically reduces pain, bruising, swelling, and bleeding that may occur during the procedure. In addition, all injection needles and filler cannulas can be used when injecting body fillers and large-capacity fillers. MEDISHINE applies a wireless handheld filler injector body and a wireless footswitch to enable users to freely position themselves for precise and meticulous procedures, and even beginners can use it easily.
Needle Thickness Comparison
18g

30g
efficient
MEDISHINE is capable of quantitative, constant, and uniform drug injection.
In injection method setting mode, it is possible to set DOSE (quantity injection mode), CONT (continuous injection mode), and SPEED (injection speed control - 3 steps).
Drug Loss Prevention Technology
In order to prevent drug loss during the procedure, a technology that automatically reverses the linear motor after drug injection is applied is applied.
Other Product

MEDISHINE
multi
Medishine is a medical device that can be used for any procedure.
It can be used for any procedure that requires drug injection, even if it is not a procedure for cosmetic or cosmetic purposes.
FILLER

BOTOX

HAIR LOSS TREATMENT

MESO THERAPY

HA INJECTION
(MULGWANG)