SBMED Inc., a leading company
of wireless handheld filler injector
SBMED Inc. is a company specializing in research and production of skin and obesity-related medical devices.
Through these technologies and products, SBMED presents a new direction for K-Beauty Medical Devices, and is doing its best today to enrich and enrich human life.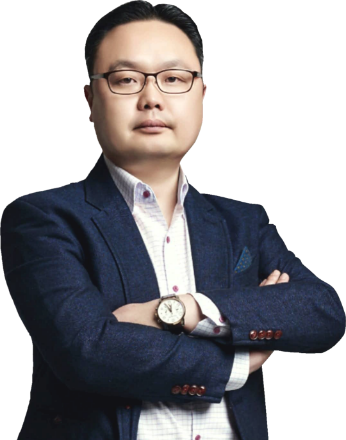 CEO of SB Med Inc. DaeChul Go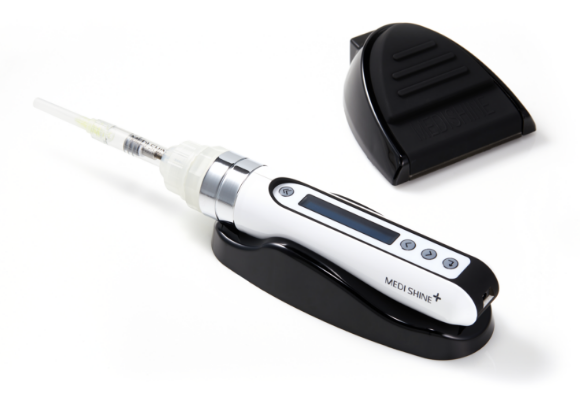 The wireless handheld filler injector is still an unfamiliar product, but the recent trend in beauty and plastic surgery is the most common and preferred petit cosmetic procedure that can be performed simply using a needle without surgery. (filler, botox, water injection, mesotherapy, etc.)
MEDISHINE (SD-100), a wireless handheld filler injector, is an essential product for petit plastic surgery. It is the first product of its kind in the world to apply a wireless foot switch to maximize user convenience, thereby improving treatment effects and preventing side effects.
In the future, SBMED Inc. will create new technologies that can benefit the world beyond simple profit generation, and will strive to create a better world and a better life with the profits obtained through this.